New Deck?
Need a new deck? We can Design / Build your dream deck or turn your old sagging rotten deck into a place you'd like to spend every minute of your day on. Call us for a quote today.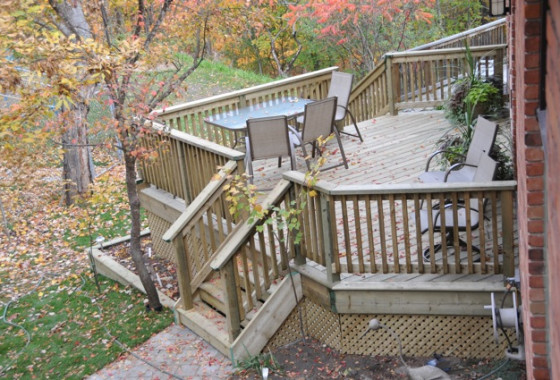 Basements
Need more Living Space? Imagine a new Apartment, Rec-room, Workshop, Playroom or simply a Man-cave of your desires. Let us turn your Basement into that space you always wanted. Specialties can include Gas Fireplaces, Fancy Bulkheads, Opening of Stairs and Three-piece bathrooms. Call for a free quote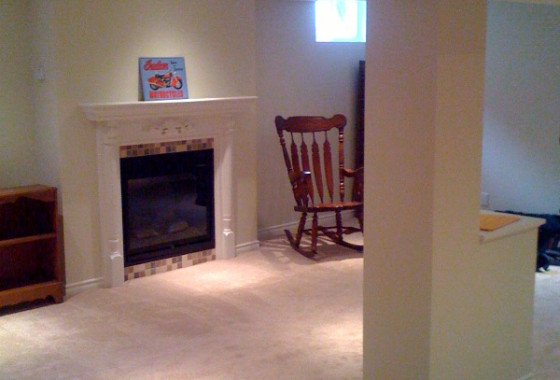 Windows & Doors
Want to save on your monthly heating/cooling bills? Lets change those old drafty doors and windows with new certified installations. Call us for a quote today.
Kitchen & Bathrooms
Is your Kitchen making you feel tired? Does it need a facelift? Lets take a step into the future and renovate that small non- functional kitchen to a new state of the art design.
Bathrooms – what can I say? We need them. Has it seen better days? Would you like to feel like a King again on your Throne?
Give us a call for all your Kitchen & Bathroom needs.
General Contracting & Project Management
Your one stop Design, Build and Management option for your new Home, Addition, Renovation, Garage, Sheds,or Commercial work. Let us do it Better, Efficiently and to your Satisfaction. Give us a call.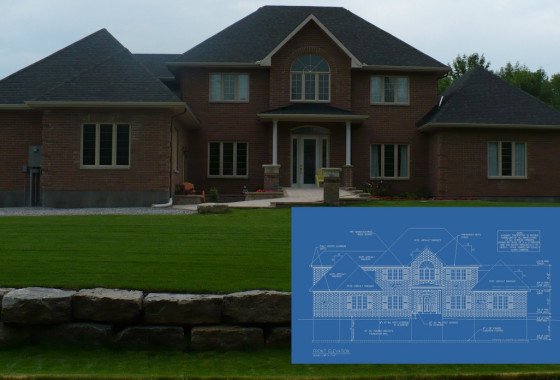 Custom Design & Drafting
We can accommodate all your Design and Drafting needs from a simple deck design to a 6,000 square foot home. If you Dream it, we can design it. Professional Engineering available.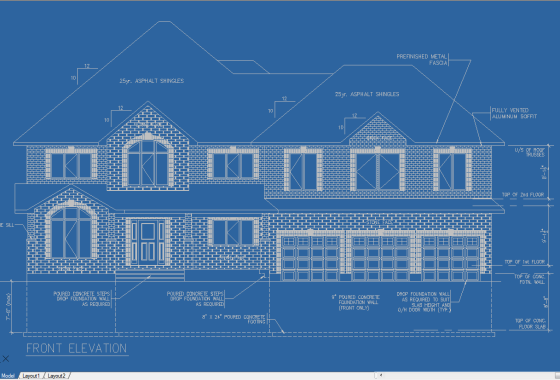 Extra Services
We can offer you competitive pricing on small Stucco Jobs, Siding, Roofing and Drywall. Call us for a quote today.